My mission is to help you live a pain-free and vibrant life. Here's WHY…
You want to be fit and healthy, but all the aches, pains, and frailties keep you from achieving your goal. And, you probably face the same challenges many people do:
Do you find it hard to find the right health and function program designed specifically for you?
Do you end up wasting your time on conflicting or confusing information you find online?
You don't have direct access to an expert, nor are there any clinics conveniently close to you.
You could use a guide that can give you the tools so you can learn at your own pace.
Then I can help you!
We share the same goal: your best years ahead of you!
I believe you are the future of healthy living.
I tried to find a quality website dedicated to your health and fitness needs, while addressing the unique challenges you may encounter, e.g. balance and fall prevention, chronic pain, back pain, shoulder pain, etc.
I couldn't find one, so I created one!
That's when I thought of creating a hub for insightful, practical, and well-researched health and function information delivered in an easy-to-understand manner… minus the confusing medical jargon.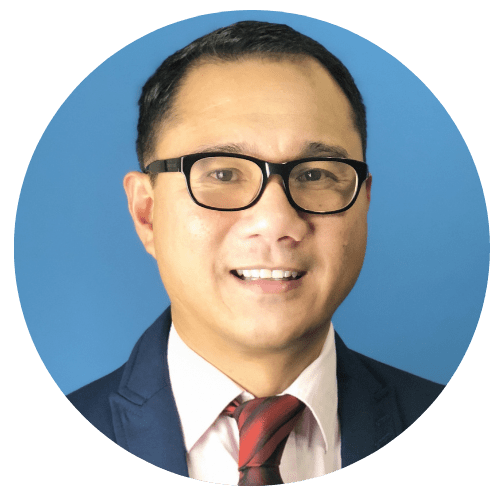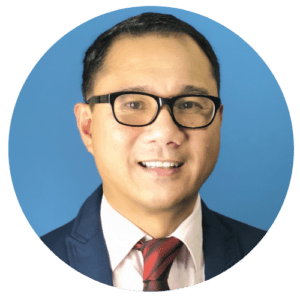 Dr. Lex Gonzales, PT, DPT is a dynamic speaker and award-winning author who has been a physical/physiotherapist for over 24 years. He received his degree of Doctor of Physical Therapy from the University of South Florida and his certification as a Vestibular Rehabilitation Therapist from The American Institute of Balance.

Stanford University certified Dr. Gonzales as an instructor of Empowered Relief, a transformative pain treatment that rapidly equips patients with pain management skills.

While working as Director of Rehabilitation for a national health and rehabilitation company, he received the CORe certification in Business Analytics, Economics for Managers, and Financial Accounting from HBX, Harvard Business School.

Dr. Gonzales is a member of the Association of Health Care Journalists (AHCJ), an independent nonprofit organization dedicated to advancing public understanding of health and health care issues.